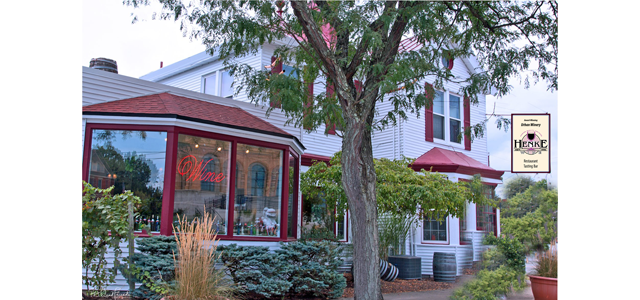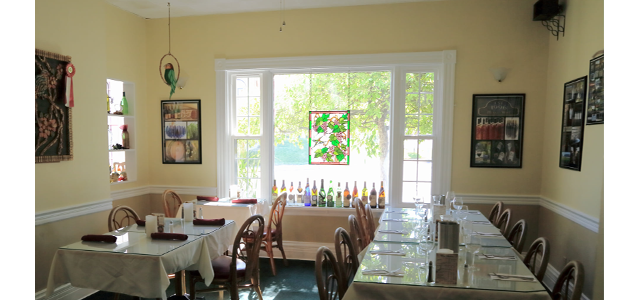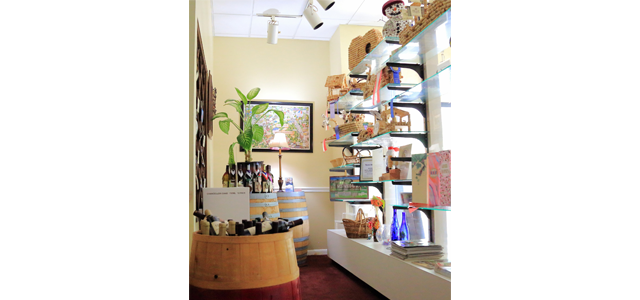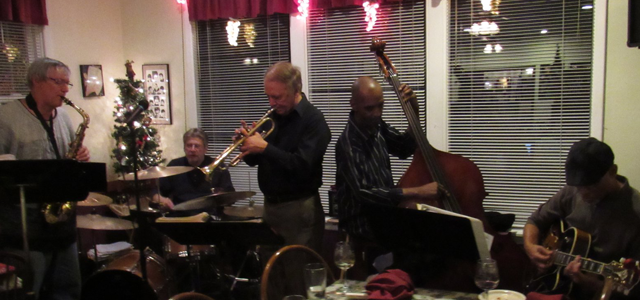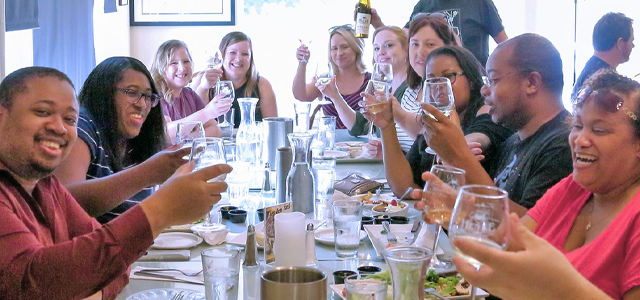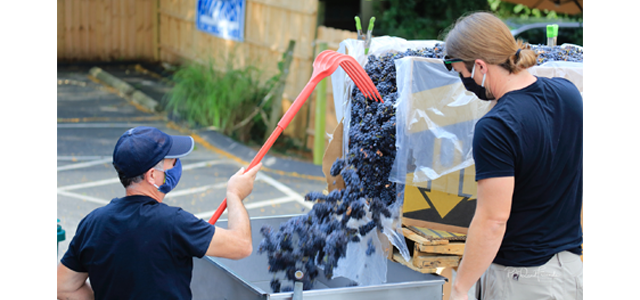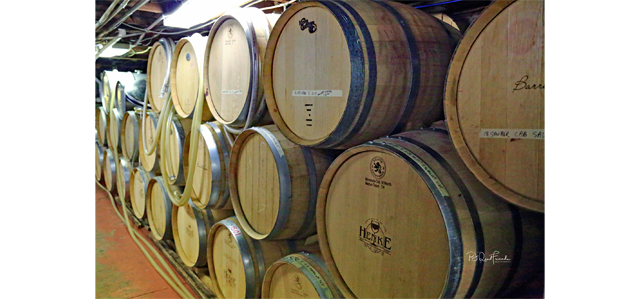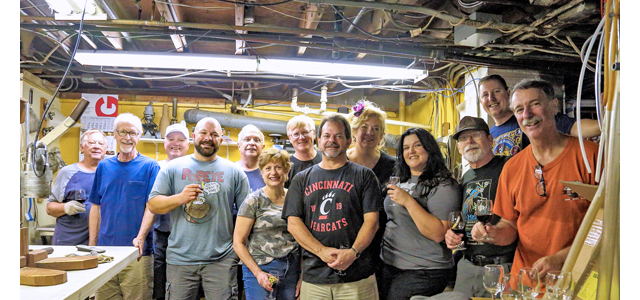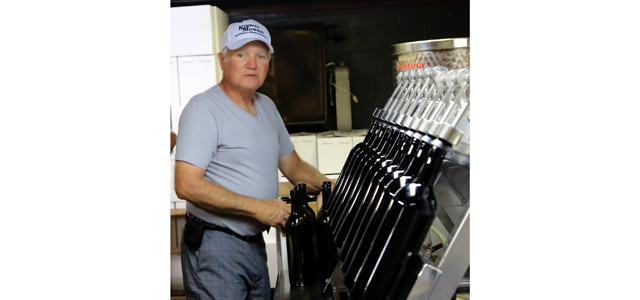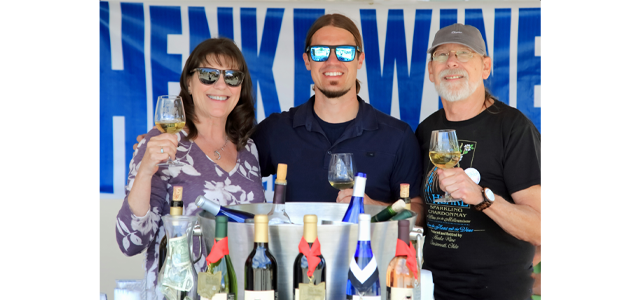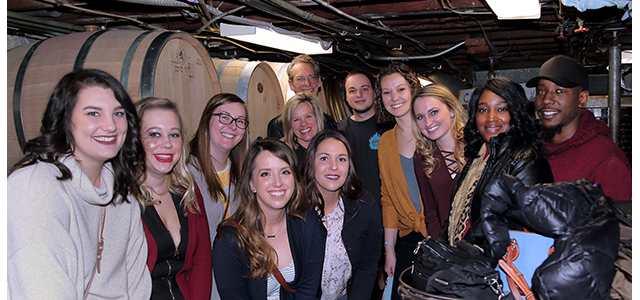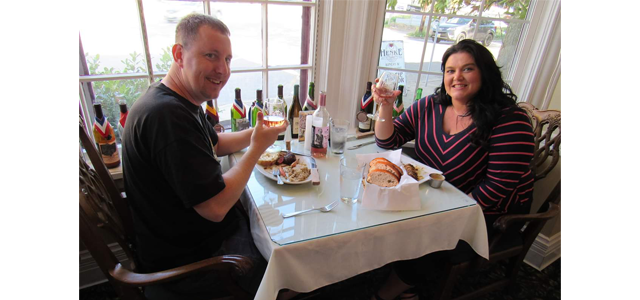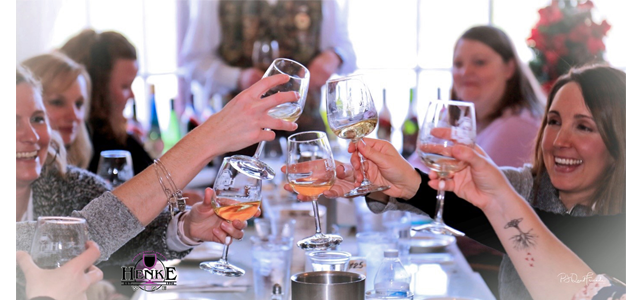 At Henke Winery it all starts with family. Joe's initial aspirations to make wine were sparked in 1973 during a visit to his sister's Pennsylvania home. Joe kindled this spark by making his first batch of wine, a rosé from concentrate. As Joe's love for wine making grew so did the number of people who encouraged him to begin making wine professionally. When this encouragement started coming from professional vintners, the flame was fanned and empowered Joe to create the legacy of the Henke Winery.
Henke Winery has grown to become one of the top urban wineries in the country with wine which consistently medals high in international wine competitions. Locally, Henke Winery has been voted the best wine shop in Cincinnati.
Visit us and enjoy the full experience of Henke Winery - great wine, exceptional cuisine.
Special Times the Winery will be open..
SORRY, THE RESTAURANT IS CLOSED
BUT THE WINERY IS ALIVE AND WELL!
CALL 513-662-9463 TO SET UP A PICK UP TIME
OR STOP IN AND GRAB A BOTTLE
OF YOUR FAVORITE WINE.
TUESDAY JAN. 17, 5-7
(TASTING THE NEW 2018 NORTON)
THURSDAY JAN. 19, 5-7
(TASTING VIN DE ROUGE)
FRIDAY JAN. 20, 5-7
( TASTING ROSE)
SATURDAY JAN. 21 , 11-2
(TASTING MERLOT)
WE ARE NOW RELEASING THE"PINOT ROSE"AND THE CIN-ZIN
LIMITED CASES AVAILABLE
STOP IN AND SAY HI AND GET SOME.
OR PICK UP A FEW BOTTLES OF YOUR FAVORITE HENKE WINE.
TODAY AND OTHER DAYSTO PURCHASE WINE PLEASE CALL THE WINERY AND SCHEDULE A TIME FOR PICK UP
513-662-9463
Thanks for all your support!
I MISS YOU ALL
Cheers!
Joe
HENKE WINERY WINS AT THE JEFFERSON CUP IN MISSOURI!
WE RECEIVED SILVER FOR OUR 2016 NORTON
BRONZE FOR OUR 2018 NORTON AND OHIO CABERNET FRANC
Henke Winery gets 5 more Medals at the Ohio wine competition Double Gold for our 2017 Chardonnay
2018 Cellar Blush is ready come in and give it a taste.
HENKE WINERY RECEIVES SILVER MEDAL AT THE CINCINNATI INTERNATIONAL WINE FESTIVAL FOR IT'S 2016 CABERNET FRANC
Wednesday May 16th Henke Winery received the Director Choice Award for the best Red Wine in the State of Ohio
VIN DE ROUGE
Come in and judge it yourself
INDIANA INTERNATIONAL WINE COMPETITION: WE ENTERED 8 WINES AND RECEIVED 8 MEDALS VENDANGE A TROIS GOES GOLD
GREAT NEWS FOR HENKE WINERY WE ENTERED 10 WINES TO THE OHIO WINE COMPETITION AND RECEIVED 10 MEDALS
STOP IN AND TRY THE NEW WINES
NOT BAD 18 FOR 18 THIS YEAR
News Flash!!! Great news for Henke Winery Wine Enthusiasts Magazine selected Henke Winery as one of the best urban winery in the united states. follow the link to read more at www.winemag.com


For the very latest news, photos, and events, please visit our
Facebook
page.
For even more fun and photos visit our
Instagram!