Henke Winery...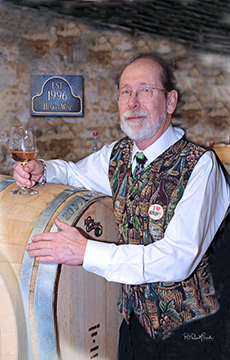 ... ranks among "the top 10 urban wineries in the United States." Food Republic
...voted "Best Wine Shop in Cincinnati" by Cincy Magazine readers.
... makes Channel 19's "A List".
The Winery was established in 1996 quickly outgrowing its first location in Historic Winton Place. We then moved to the west side where we have been a mainstay for more than 18 years, providing a relaxed and comfortable atmosphere for all. We are now legal as we are 23 years old. Cheers!
The cuisine at Henke Winery and Restaurant is best described as American/eclectic.
All wines are made right here in our own cellar. We do everything like Mondovi except have vineyards. The Ohio Valley region offers many quality vineyards and Henke takes advantage of these resources as much as possible.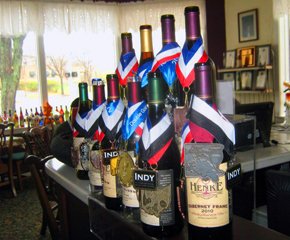 ---
Honors Archive
The Henke Winery has a long history of award winning wines. We are proud to share this history with you on our Honors Archive page.
---
A Very Special Thank You...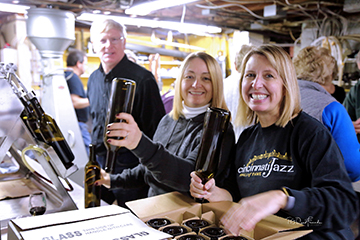 ... to the extended family of Henke Wine, a large group of volunteers that help bottle the wine that makes Henke Winery a success! We appreciate all of the love you put into our bottling.
---
Henke Winery is proud to partner with the following: